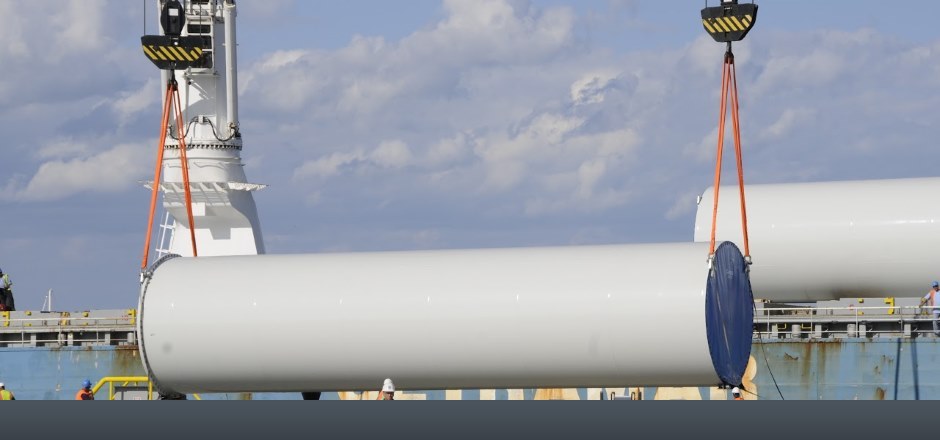 Rigging & Millwright Services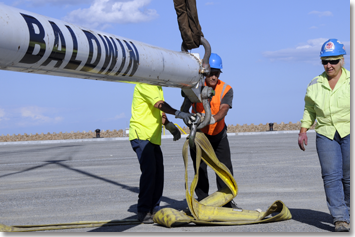 For over Fifty-years, Baldwin has been providing solutions to some of the most unique and complex rigging and millwright challenges in the Northeastern United States. Our rigging and millwright specialists are well versed in a variety of construction settings.

This experience coupled with a diverse equipment line and expansive specialized tooling guarantees the safest most efficient approach to each project.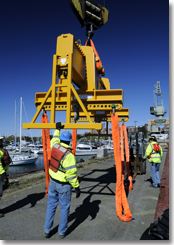 Services
Baldwin has provided services in a variety of settings including: Power Stations, Paper Mills, Dumping Stations, Wind Turbines, Medical Facilities, Air Ports, Educational Buildings, Churches and Utilities.
Millwright Services Include:
♦ Dismantling
♦ Erection
♦ Transportation
♦ Hoisting
♦ Setting
♦ Leveling

Rigging Services Include:
♦ Hoisting and Moving 500 – 500,000+ lbs.
♦ Cranes & Equipment
♦ Certified Signalpersons
♦ Certified Riggers
♦ Lift Planning
♦ Ground Bearing Analysis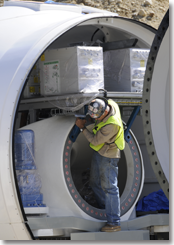 Baldwin prides itself on tackling projects others may find too complex. Here is a sample or our work:


♦ MIT / Air Force
Haystack Ultra Wide Band Satellite Imaging Radar
♦ MWRA Deer Island Project
Gearbox Installation
♦ Varian Semiconductor
Turbine Rigging and Installation

♦ Pavillion- Salisbury Beach
Multiple Air Handlers Installation
♦ Massachusetts General Hospital
Synchrotron Overhead Crane Installation
♦ Northpoint Bible College
Baldwin Bridge Installation
Because of the highly specialized and ever-changing nature of rigging and millwright work, Baldwin's tradesmen participate in a comprehensive apprenticeship program followed by rigorous on the job training. Along with meeting OSHA and ANSI requirements, Baldwin implements NCCCO standards for evaluating and certifying operators, riggers and signalpersons.
♦ Certified Riggers
♦ Certified Crane Operators
♦ Certified Signalpersons