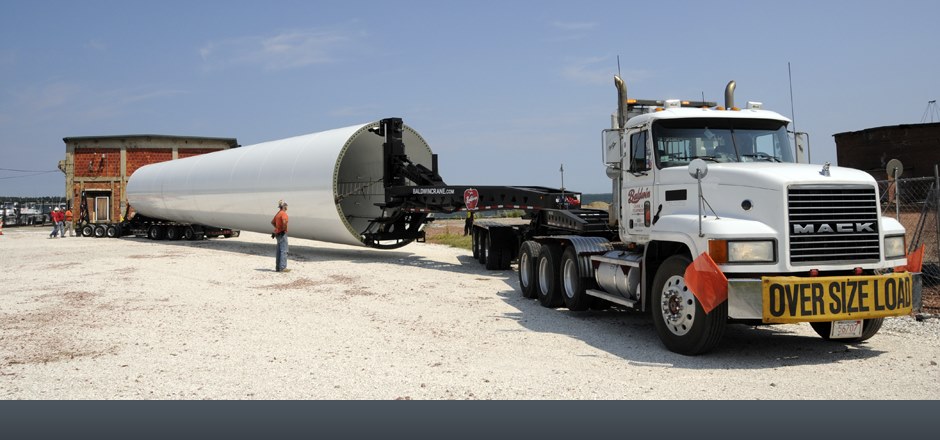 Transportation Services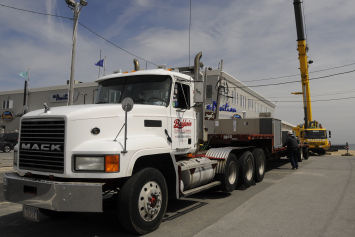 Northeast Superload Experts
Baldwin has been providing logistical solutions for over 50-years. Whether your transporting a turbine generator from Germany or an air-handler within New England, Baldwin can manage your transportation needs safely and efficiently
Specialized Equipment
From the alley ways of Boston to the mountain peaks of Maine, Baldwin has the equipment to get your load there on time. Couple this equipment with the most experienced heavy haul professionals and the result is performance you can count on.
Transportation Services

The Northeast's Superload Experts at Baldwin have decades of experience moving overweight and over-dimensional loads.
♦ Specialized Equipment
♦ Route Surveys
♦ Bridge Engineering

♦ Permitting
♦ Pole Cars
♦ Police Escorts

♦ Port Services
♦ Barge Services
♦ Certified Escorts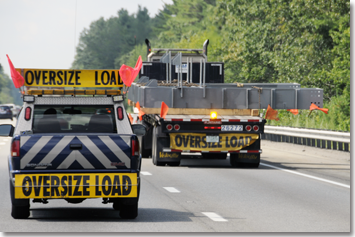 Baldwin's experience will save you time and eliminate costly change orders. Consider this: a carrier transporting a tower section 400 miles in the Midwest may never leave a single state. Travelling 400 miles in New England could involve 5 different states, each with different superload regulations. With over 5 decades of heavy haul experience in this region, you can count on us to get your most challenging loads there on schedule.

Click here to see our representive project, Varian Semiconductor, where we provided transportation and crane services for a 100 meter turbine